ENPLUG
Who We are
Enplug operates a value chain from product planning, design, R&D and production, and with such value chain, it shares market-leading technology and experience with major mobile service providers in Korea and overseas.
ENPLUG
Our Vision
Strong Small Gian leading untact device and solution market with experience accumulated as an IoT SW, HW and platform convergence technology company.
Network communication and sensor technology
Z-Wave, Wi-Fi, Bluetooth, LTE Cat.M1 and NB-IoT Communication Modules
ToF, UWB, IR, acceleration, gravity and positioning sensors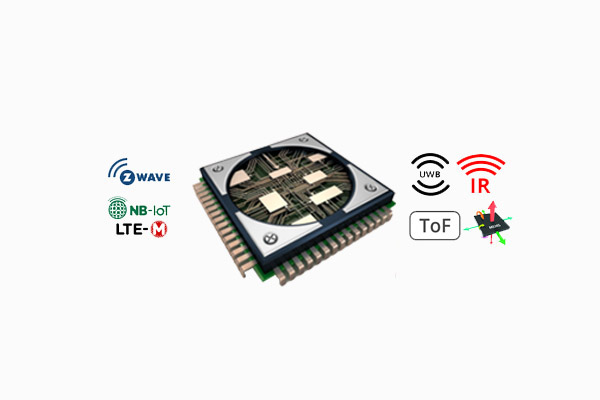 Leader in Korean module solution
Provides solutions to manufacturers aiming to enter the IoT market, Planning target-oriented products and services through analyzing business requirements
Global IoT hub market #1
Total of 1.5 million units (as of Jan. 2022)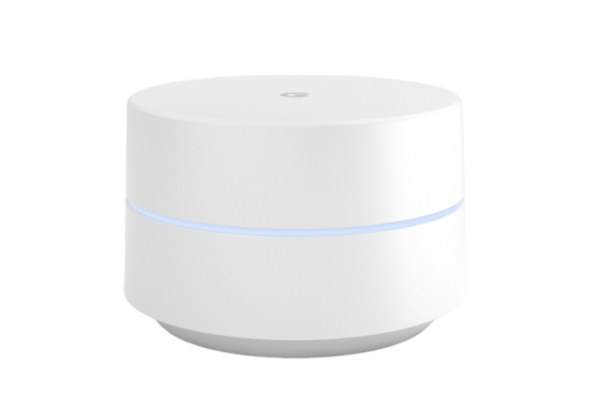 Key competitiveness in IoT service
The bridge between device and platform, Know-how accumulated through 1.5 million membership operation
Capturing the opportunity of the untact market
Health and security management service for entering the untact market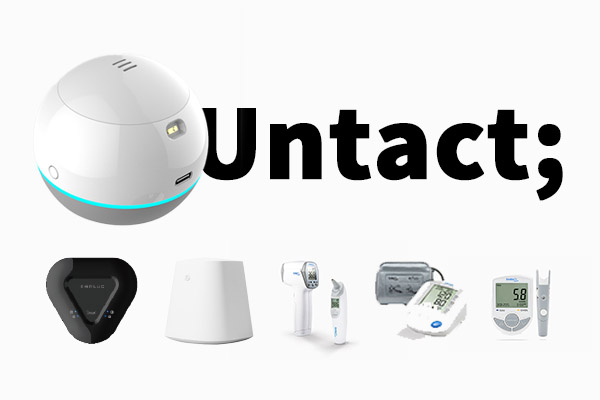 Seizing the opportunity from needs of the untact market
Through partnership with overseas telecommunication businesses, Enplug plans to releases products related to monitoring devices and telemedicine health equipment, and service platforms to improve living conditions in the untact era
국내 이동통신사업자 기반 제품 개발 위주에서 고객사 다변화와 해외시장 신규 개척을 통해 IoT 기반 데이터 네트워크 전문 기업으로 지속 성장 중
Enplug continues to achieve growth as an IoT-based data network company through diversifying its client base and exploring new overseas markets, departing from solely focusing on product development for Korean mobile service providers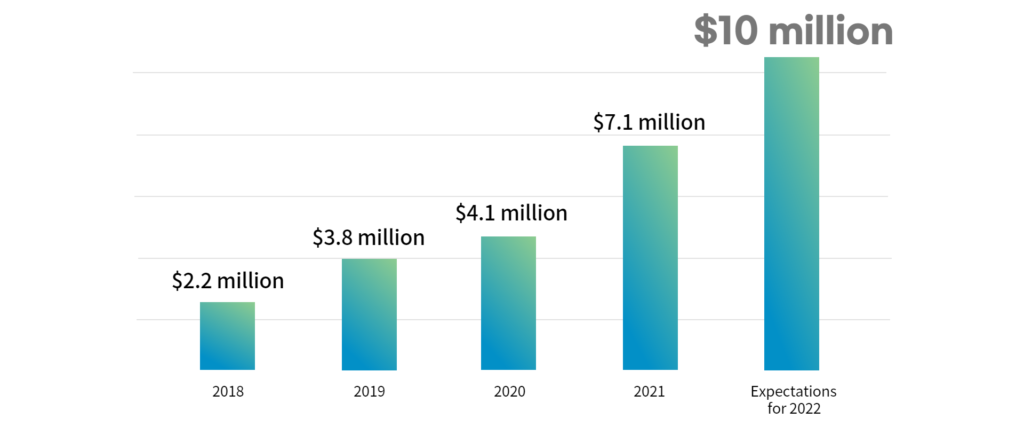 ENPLUG
Main Business
Enplug offers a variety of technologies, products and experiences that form the foundation of the IoT ecosystem. With network modules, devices and platforms developed with such, Engplug continues to expand its business with services that maximizes customer value.
ENPLUG
What We Do
Product
Connecting Hub
Smart Device
Wireless Communication Module
Service
Smart HealthCare Service
Tracking Service
Webinar Service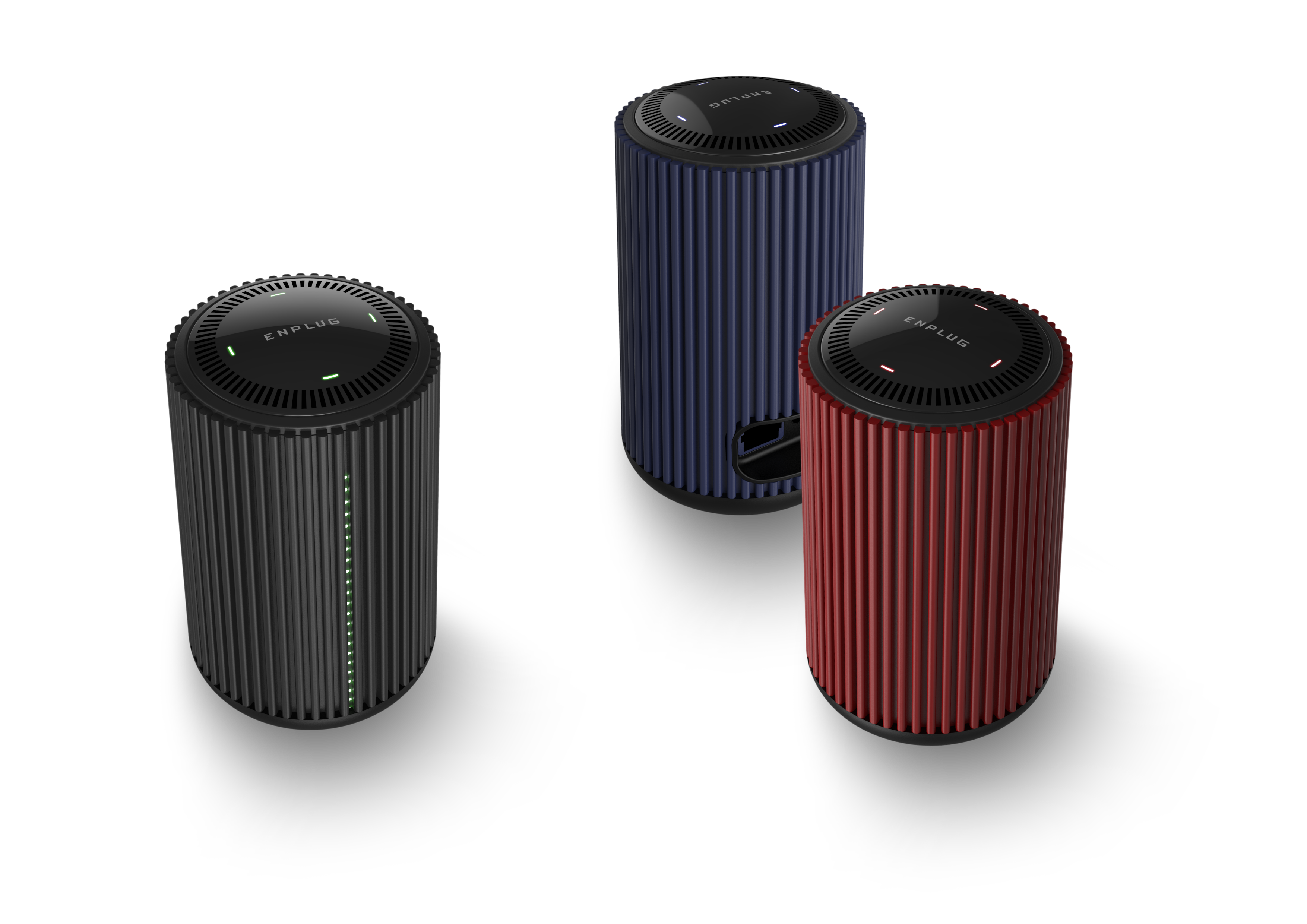 ENPLUG
Resources
Enplug operates a team of validated talent with stable yet aggressive, passionate in accepting new technologies.
Korea's first IoT device development and service know-how, Expert talent with more than 15 years of development experience
R&D capabilities and investment
Invests 80% of annual sales (on average) into R&D , 8 registered patents related to IoT and network service
100% success rate of client ordered projects,
100% success rate of government implemented tasks
ENPLUG
History
With continuous investment and efforts made for the past 10 years, Enplug evolved and expanded its business from IoT device manufacturing into platform and service businesses.
Set Up
Expansion into smart home IoT business
'12~15
Foundation of Enplug, Co., Ltd.
Acquired company affiliated research institute certification
Development of Android GMS tool kit
Development of Zigbee based IoT smart lighting (LGU+)
Development of Qualcomm Alljoyn platform application
Development of Z-Wave based IoT dongle hub
Grow Up
Pre-dominating smart home IoT market
'16~18
Launching of LGU+ IoT dongle hub and gaslock
Supply of LTE mobile router to SKT
Signing of business agreement with SoftBank Korea
Acquisition of Venture Company Certification
Establishment of factory (Sangdaewon, Seongnam)
Supply of gas lock to Samsung SDS
Signing of NDA for IoT business with LG Electronics
Acquisition of INNOBIZ Certification
Development and production of AI remote controller hub for LGU+
Achievement of 1.1 million IoT dongle supply to LGU+
Development and production of smart mood light for Naver LINE
Development and supply of RPA for LG CNS
Establishment of IoT hub project partnership with Technicolor Korea
Jump Up
Expansion of business into IoT platform and service
'19~
Signing of business agreement for Sequence Cat.M1 chipset
Development and production of BLE gateway and data logger for SK Hynix
Signing of business agreement for NB-IoT and 5G module with Quectel Korea
Development of wired/wireless router for CAPS
Supply of smart key for LGU+
Signing of business agreement for tracker and medical hub services with TRACCOM
Achievement of 1 million NB-IoT module supply to Quectel
Signing of development agreement for Pet Things with LGU+